We offer a long-term solution to your pigeon control problems.
A bird fertility control program based on OvoControl® has exceptional utility in larger areas where traditional bird control methods, such as physical barriers or poison, are neither appropriate nor cost effective.
Learn the science behind our effective pigeon birth control.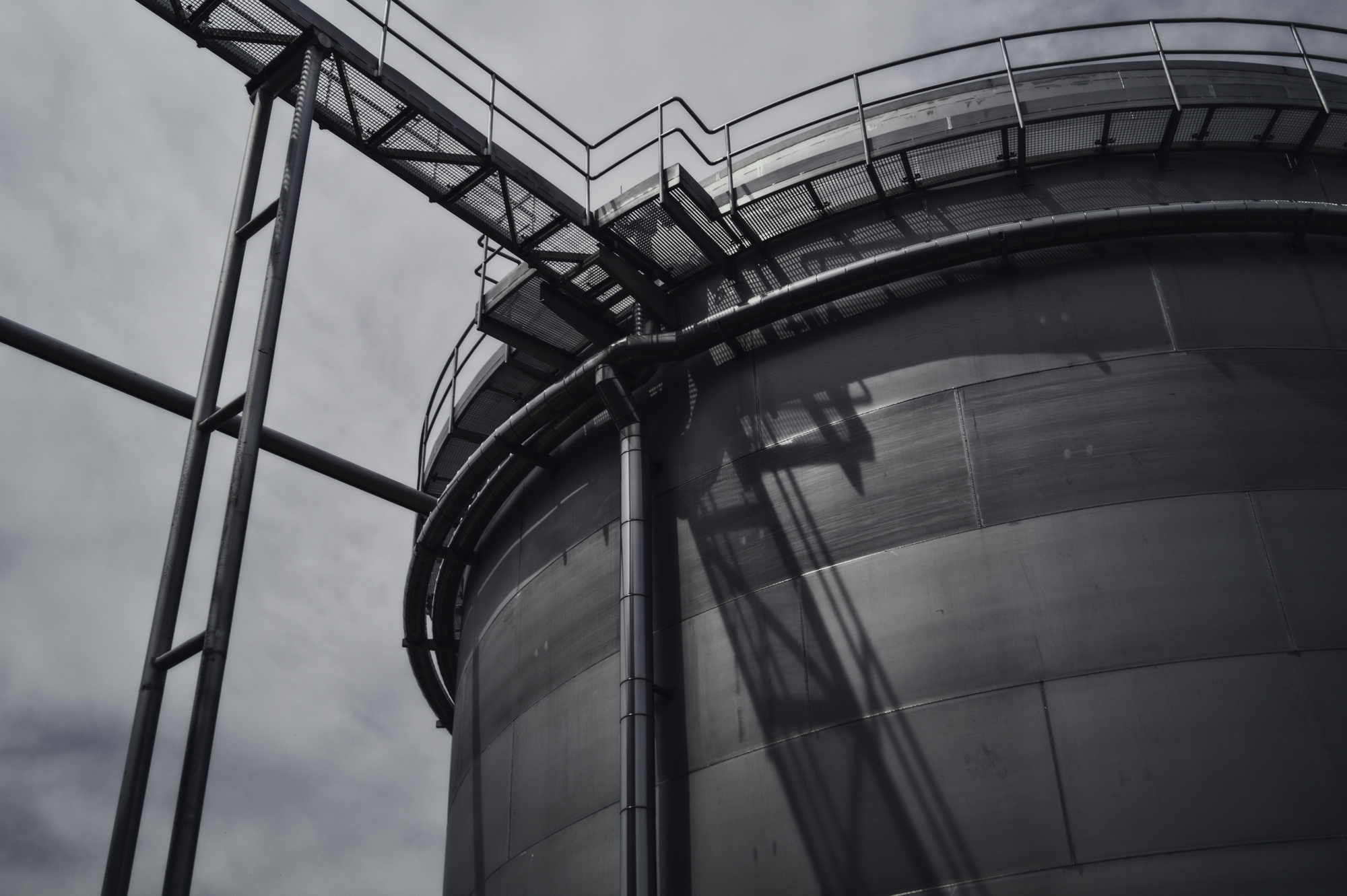 Find out about OvoControl® P, what we've achieved by creating birth control for birds, and how it helps your organization.
Ready to take the next step? You can learn more about how we solve pigeon control problems by reading our case studies.
Read our product support documentation to learn how easy it is to begin your own pigeon birth control program.
What people say about our pigeon contraception
Watch how simple it is to apply pigeon birth control
A flock of pigeons consumes birth control from an automatic feeder that triggers every 24 hours.